Journeys to the Heart
of the Blues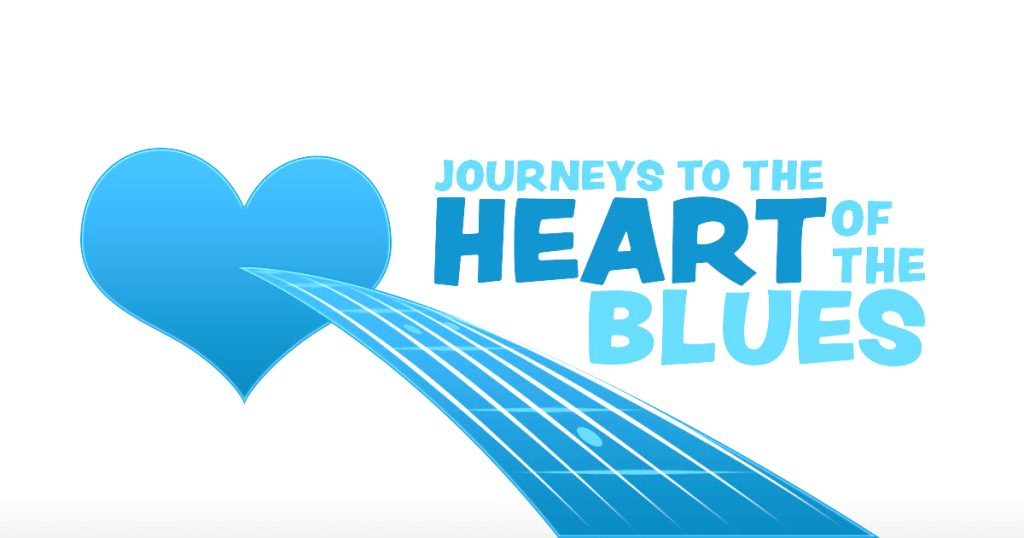 KTBA Has partnered with Inspire Citizens in order to highlight the rich culture of Blues History in schools by connecting qualified teachers and students with fun, student-led, activities. These activities will include podcasts, song recording, lyrics writing, Tiny Desk/Classroom. Click here to donate now!
Ali Cultural Arts Music Is Your Ali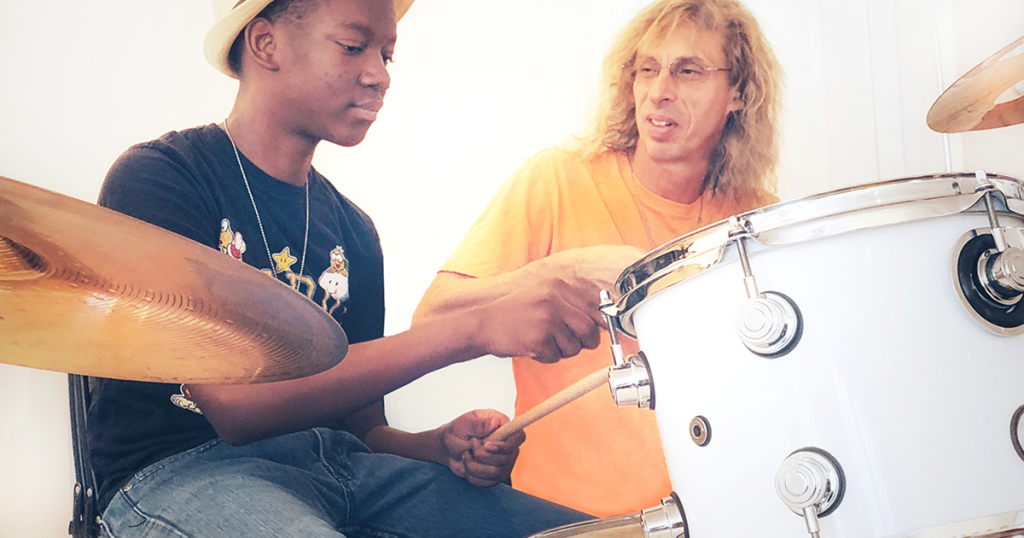 A weekly music lesson program hosted within the redeveloped Historic Ali Cultural Arts facility in Pompano Beach, FL. Students receive free, one-on-one music instruction by some of the most active, qualified musicians in the area!
St. Jude Children's Research Hospital Music Therapy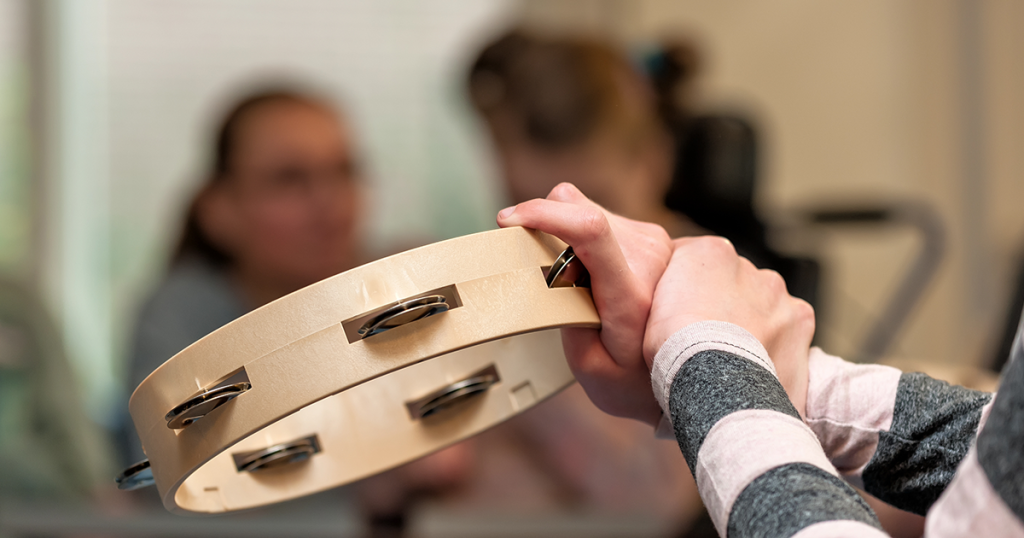 Keeping the Blues Alive Foundation was able to help St. Jude's Children's Research Hospital in their mission by donating nearly $1,000 worth of musical instruments and supplies to their Music Therapy program. Supporting Music Therapy at the hospital furthers KTBA's mission to help improve the lives of children through music.