As a three-time GRAMMY-nominated artist who achieved his 25th #1 album on the Billboard Blues Chart, he's already become a living legend with an astounding multi-genre catalog of music.
Bonamassa has over 30 albums to date with studio and live recordings and a limitless work ethic, whether it's in studio, on the road, or working with other artists to spur new music. He's been featured in every publication from Esquire and Parade to Rolling Stone and American Songwriter, as well as on the covers of Guitar Player, Vintage Guitar, Acoustic Guitar, and Classic Rock magazine.
The New York state native opened for B.B. King when he was only 12 years old and has since played alongside such artists as Eric Clapton, Stephen Still, Derek Trucks, Warren Haynes, Steve Winwood, and Buddy Guy among others. B.B. King might not have guessed it at the time, but that 12-year-old whiz kid would go on to become an industry powerhouse. It was from this childhood inspiration that Joe decided to create the Keeping the Blues Alive Foundation, to continue music education for the next generation of musicians!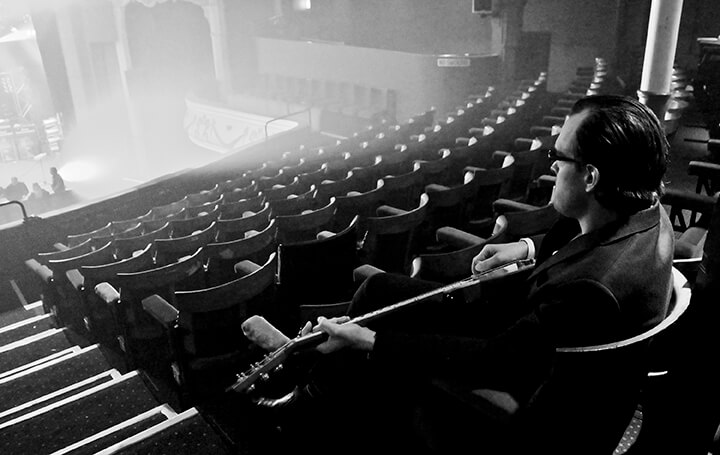 "You see, now, there's a bit of a movement, there's a lot of both male and female guitarists, singers, and songwriters. And if you can give one kid the seed, and it grows, and it comes out to be the next big blues rock star then you know what? I've done my job; I've done what I set out to do so many years ago. Not only have I developed a little career for myself, but I have also helped others the same way BB King helped me when I was 12 years old. And it's a great name, 'Keeping the Blues Alive.' That's what it is."

Joe Bonamassa (Co-Chairman and Founder)