Every week, Keeping The Blues Alive chooses a different school to donate resources, including instruments, sheet music, and recording equipment, that further the growth and impact of music education. Since our founding in 2011, we have donated over $600,000 in instruments, sheet music, supplies and more, enriching the lives of over 90,000 students and teachers across the country.
Joe Bonamassa's Relief Program For Getting Musicians Back on the Road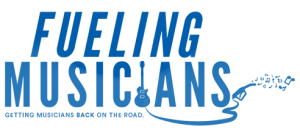 is designed to support musicians by providing financial assistance for essential living expenses such as food, shelter, and more.

Fueling Musicians provides immediate cash payments of $1,500 to help struggling musicians get back on the road again when it is safe.
To date, we raised $560,000+ and 350+ packages have been distributed!
KTBA's Lifetime-to-Date Achievements
Keeping The Blues Alive Artist Spotlight is a video series of rich and compelling in-depth interviews from legendary and emerging artists. These episodes will promote talented artists' stories while giving them a platform to share their musical journey with the KTBA community. Our goal is to connect these musicians to fans and to inspire new artists to pursue their musical paths. By archiving these videos we will help preserve their legacies while educating and entertaining music lovers.
By watching and sharing these videos, you will bring awareness to our foundation and help support these featured artists.
Keeping the Blues Alive Records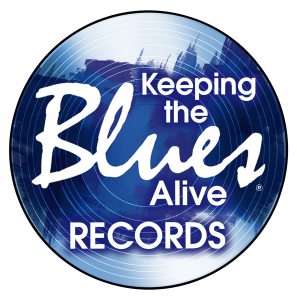 Keeping the Blues Alive Records is the record label created by Joe Bonamassa and his longtime business partner Roy Weisman. Created to launch and shape the careers of extraordinary musical talent left behind by the music industry, the label's goal is to promote and support blues rock music and continue the legacy of the genre. 10% of any profits from the label will be donated to the KTBA Foundation to continue funding music education.
VISIT KTBA RECORDS OFFICIAL WEBSITE HERE