Keeping The Blues Alive Artist Spotlight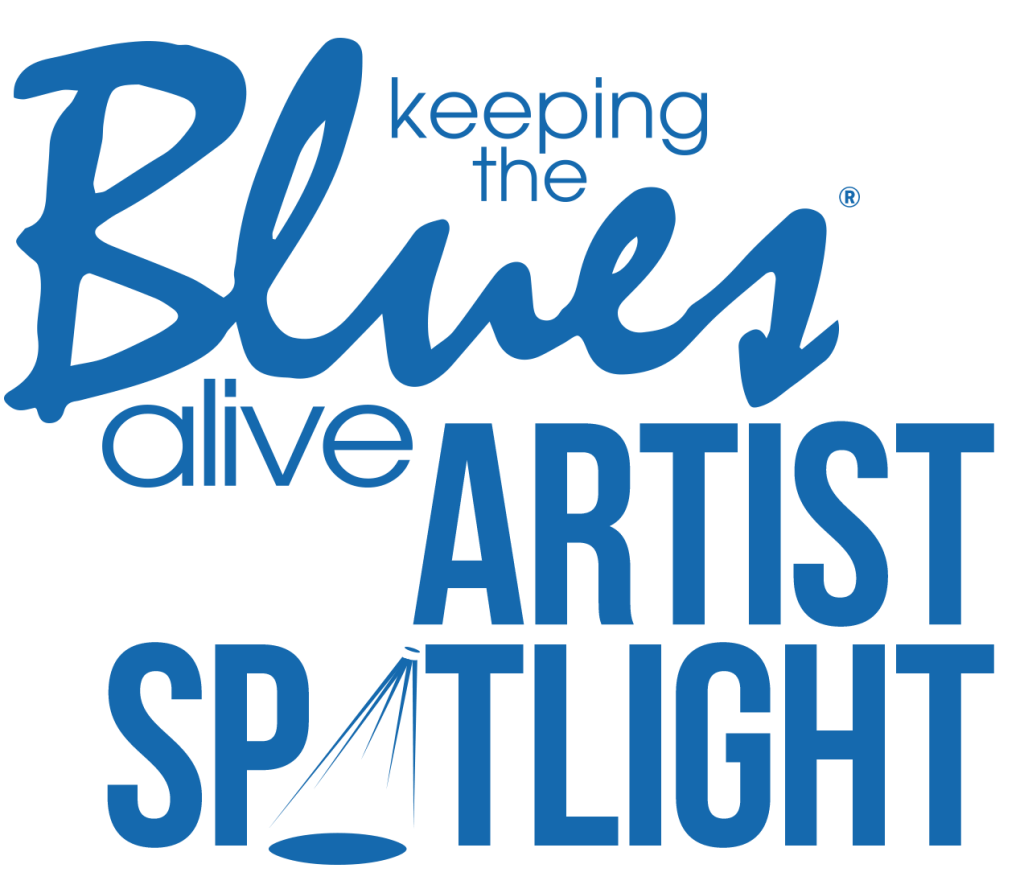 Keeping The Blues Alive Artist Spotlight is a video series of rich and compelling in-depth interviews from legendary and emerging artists. These episodes will promote talented artists' stories while giving them a platform to share their musical journey with the KTBA community. Our goal is to connect these musicians to fans and to inspire new artists to pursue their musical paths. By archiving these videos we will help preserve their legacies while educating and entertaining music lovers.
By watching and sharing these videos, you will bring awareness to our foundation and help support these featured artists.