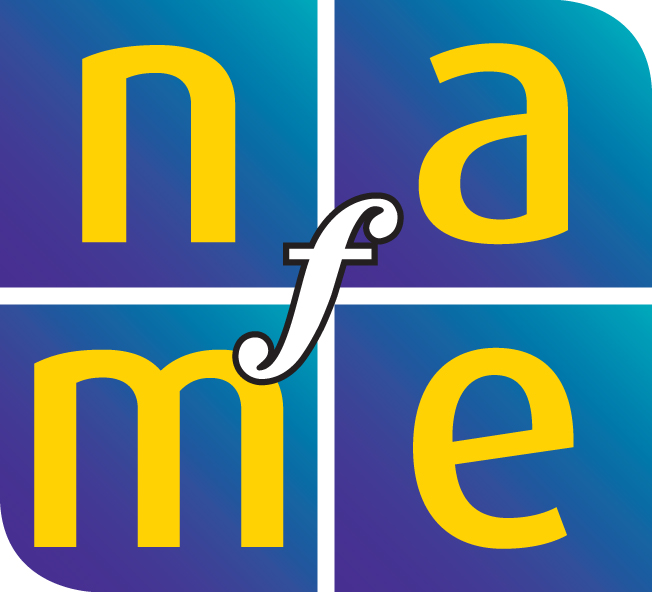 Today marks a significant move in the fight to bring arts and music into the core curriculum of schools across the country.  By uniting organizations that have the same goals, more work can be done, and the greater impact it will have on the future policies passed down from government to middle and high schools everywhere.
The American School Band Directors Association has been officially become a member of the Music Education Policy Roundtable.
We are very excited about this collaboration and reminds us of the old phrase "United we rise, divided we fall!"  This couldn't be more true in regards to passing policies regarding music education.  We look forward to the unified successes of this team!
To read the official press release from National Association for Music Education (NAfME.org) click here!