KTBA Donates Classroom Set of Recorders to Elementary School Music Program
CEDAR VALLEY, UT – Thanks to your donations, the 3rd graders at Cedar Valley Elementary School will have a little more "pep" in their step at the start of the Fall 2013 – Spring 2014 Academic School Year when they find out that their music class will have a new set of recorders for the year!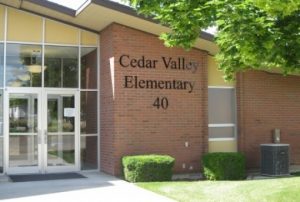 As you readers are quite aware of already, Keeping The Blues Alive foundation LOVES supporting music programs across the country.  When we found out that Mrs. Wride's third grade classroom was in need of a classroom set to round out their academic program, we knew we could step in.  As a recently hired employee of the school district, we knew that Mrs. Wride's fresh approach to early learning and her youthful energy would be an asset to our donation!

The school, located near Salt Lake City, Utah is A BYU partnership school that has witnessed steady growth and academic achievement over the past few years due to its star-faculty and administrative consistency.  We were also pleased to see their instillment of community participation through parent groups and community involvement.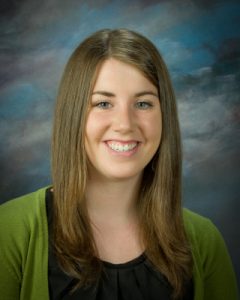 The classroom set of recorders is a fun and manageable way to encourage students to learn musical concepts and themes.  It's an individually motivated activity but also allows room for group work, as the workbooks encourage small group play and ensembles, and yet allows the stronger students to advance to more chapters while letting weaker students take their time on the earlierlessons.
The school has been notified of their new instruments, and we will follow up with them to see how the students enjoy their new instruments.
As always, thank you for your many donations!  By donating to our cause, you allow us to continue funding music projects once a week!  If you were unable to help us this time, but would like to donate this week, please click here!