Learning to play a keyboard instrument is an excellent way to add life-long music to a student's repertoire. Keyboards can be inexpensive, portable, and have many variations,  from a grand piano to a console organ. Studies show that children who learned basic piano skills as early as preschool performed 34% higher on aptitude tests that measure spacial relationships (hence learning whole step/half step recognition) and the ability to recognize patterns.  Those skills translate very well into real life circumstances.
With the help of the donations we received from our One Dollar Pledge Drive, we raised enough money to fund a keyboard for DuBois Area High School in Dubois, Pennsylvania.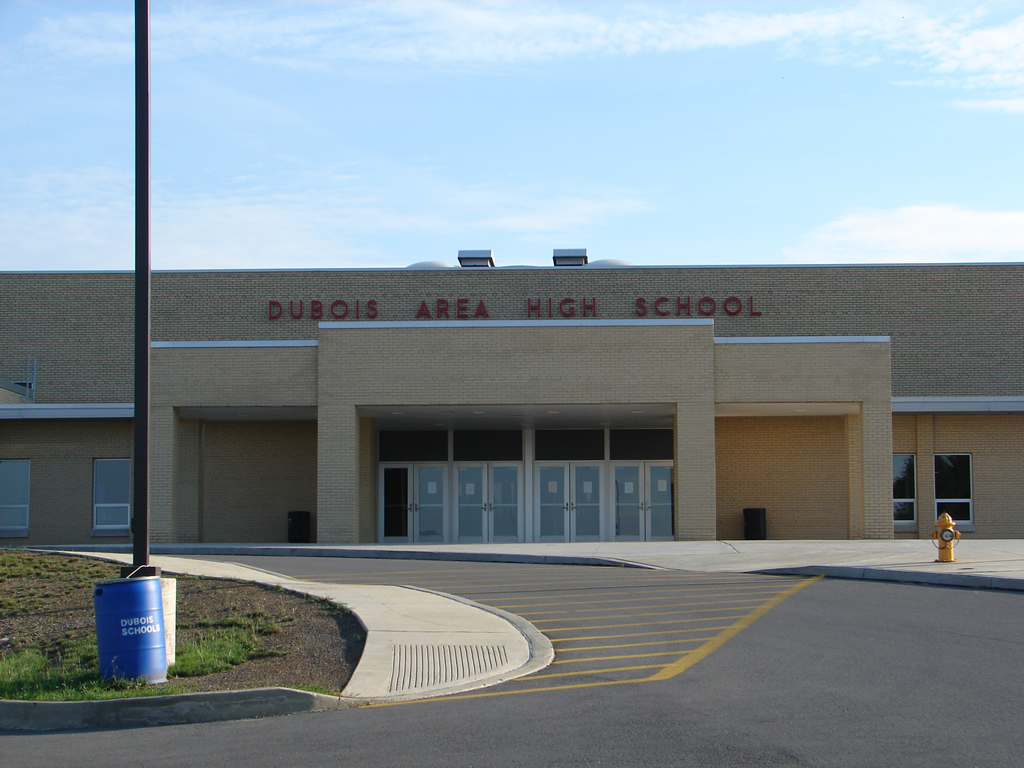 The music program director, Mr. Sensor elaborates: "My students have a true love for learning. They are voracious in their desire to learn music, and I hope to continue to acquire keyboards to build up a keyboard/music lab with a number of stations. Learning keyboards would be a great step in the ladder of experiences we hope to offer… [This] keyboard will enhance students' abilities to learn music, and performance skills on keyboard.  Students will learn the fundamentals of music performance, coordination, rhythm and note reading skills and ensemble performance.
Using a portion of the donations we've received to help fund this project, we worked with Mr. Sensor, who began working on his curriculum for the semester!
 "Thanks so much for your generous donations towards our project. We are always amazed when people, often complete strangers' give their hard earned funds to help us acquire things to improve our instruction. Students need people like yourselves to give them a hand up, with people like yourselves helping them, they have a real chance at success!  Please know that what you do is appreciated, and that you ARE making a difference every day. I will try to remind my students of that as often as possible."
Mr. Sensor has now funded 24 projects through the help of people like you, who make the decision to click that donate button and contribute to our cause.  We are completely indebted to your patronage and will continue funding music projects like this one, all over the country!
If you want to be a part of the next project, click here to donate today and help keep music in schools!