LAKE PORT, CA – Budget cuts to music programs are unfortunately a common reality amongst our public schools in America.  As a result of this ongoing budget war, music program administrators have long since developed ways to connect with their communities and ask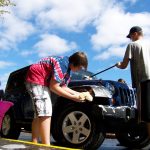 for their support.  Most successful band programs are not successful just because they have great teachers, instructional staff, or talented students.  They exist because of a strong bond between the parents, the music staff, and the community.  Hence, these bands often have what are called "Parent Booster" programs (the name varies, but they are all similar).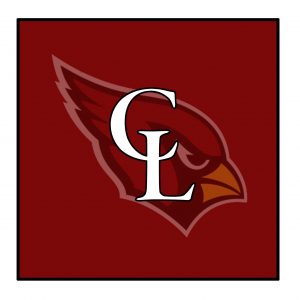 Booster programs are often comprised of a board which consists of the band director, the assistant band director, a member of the school board or admin, and all the volunteer parents who donate their time to provide for the students whether it's sewing uniforms, bringing snacks to the grueling band rehearsals, offering a child a ride home as a favor to a fellow band parent, chaperoning an excursion – you name it, they're involved.
Furthermore, the Parent Boosters often assist with community outreach events that fundraise money for the music program.  In Lake Port, California, they seem to have figured it out!
This Saturday, September 14, BANDEMONIUM is back!  BANDEMONIUM (hosted at Natural High School by the Clear Lake Band Boosters) is an annual fundraising event that will benefit not only the marching band program, but also the concert band and jazz band.  Have you been meaning to detail your car but haven't had the time to do it?  Go to BANDEMONIUM! They'll wash your car, truck, or even your boat!  Hungry? Grab some barbecue and top it off with a dessert from the bake sale!  You know band dads know how to grill, and I'm sure they'll be anxious to feed you so they can make it home for the Cal vs. Ohio game!  Want to make sure you're getting your money's worth?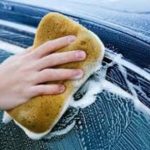 Clear Lake High School student musicians will provide the live music!  Most importantly, your contributions make sure that the Clear Lake Music Program can sustain the lasting tradition they have built, to provide a quality, well-rounded education for the students.  The CLHS music program must raise their own money to fund their activities, supplies, and instruments.  Although it's unfortunate that the school district cannot offer more to help, it will instill a valuable lesson to these kids – Anything you want in life, you must earn it!  And that lesson will be learned in high school, and will hopefully stick with them into adulthood.
The fundraiser will be held from 10:00am until 4:00pm (PST) at Natural High School on Main St. in downtown Lakeport.  If you still have questions about BANDEMONIUM please contact Jenny Ingram at 707-262-3010 ext. 7009 or email her at jingram@lakeport.k12.ca.us!
GO BAND! <BERPIDERP!!!>