December 23 – 31 –Birthdays:
December 23 -31st – Birthdays this week includes Noel Redding, Matt "Guitar" Murphy, Bo Diddley and Odetta Holmes! Check back next week for more birthdays!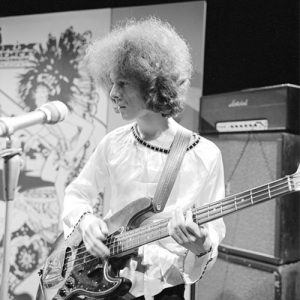 Noel Redding: 12/25/1945
English musician best known as the original bassist for The Jimi Hendrix Experience.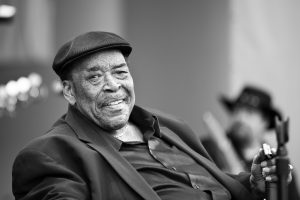 Matt "Guitar" Murphy: 12/29/1927
Blues guitarist Matt "Guitar" Murphy has worked with several world-renowned Blues musicians such as Howlin' Wolf, Etta James, Muddy Waters. In addition to Chuck Berry, Memphis Slim and "The Blues Brothers".  As a result, he is considered a veteran of the legendary Chicago blues scene of the Forties and Fifties.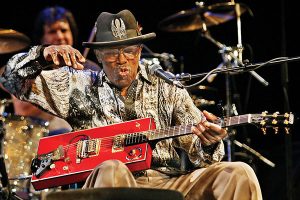 Bo Diddley: 12/30/1928
A pioneer of rock & roll, this guitarist and singer-songwriter's work in the blues helped to bridge the gap between blues and rock. And his music influences the likes of The Yardbirds, The Doors, Creedence Clearwater Revival, Eric Clapton, Tom Petty, and Aerosmith.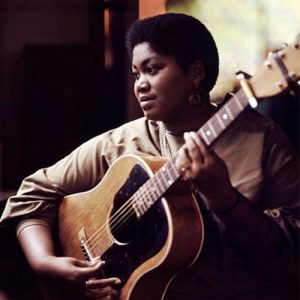 Odetta Holmes: 12/31/1930
In addition to being an actress, singer-songwriter and guitarist, she's also the voice of the Civil Rights Movement.  Besides the blues, she's also into jazz, spirituals, and folk. Besides all of this, she is a key component in the American folk music revival of the 50s and 60s. And, her music was a heavy influence on fellow folk revivalist, Bob Dylan. Lastly, Holmes receives "The National Medal of Arts", "The Visionary Award", and the "Living Legend Award".
Help us with our mission of Keeping the Blues Alive in schools!
To learn more or donate to Keeping The Blues Alive, visit our website at http://keepingthebluesalive.org/donate