This week's Blues birthdays features James "Jim" McCarty, Mick Jagger, Junior Kimbrough and Mike Bloomfield.  Be sure to check back next week for more blues birthdays!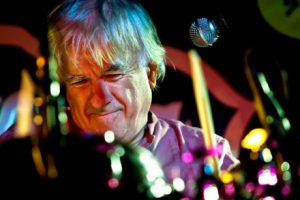 James "Jim" McCarty: 7/25/1943
English musician best known as a founding member and drummer of both influential blues, R&B, and psychedelic rock group, The Yardbirds, and progressive rock outfit, Renaissance.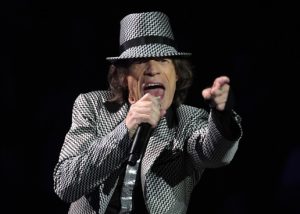 Sir Michael Jagger AKA Mick Jagger: 7/26/1943
A founding member of The Rolling Stones, he has remained the lead singer and lyricist for over fifty years. He is a part of one of the most successful rock and roll acts of all time. Over the years, Jagger has also contributed harmonica, guitar, piano, percussion, and numerous other instruments to the band's sound. He has also kept a successful solo career since the mid 80's and joined the eclectic SuperHeavy with Damian Marley. This group also includes A.R. Rahman, Dave Stewart and Joss Stone.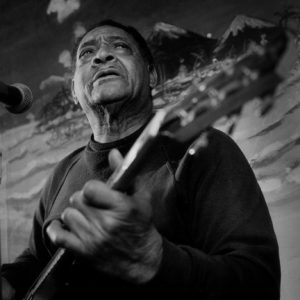 David Kimbrough AKA Junior Kimbrough: 7/28/1930
Country blues musician who played mostly juke joints throughout his life before recording his haunting vocals. His developed his hypnotic droning guitar style and stomping rhythms in the early 90's. Some of his better known recordings include "Do the Romp", "Keep Your Hands Off Her", and "Meet Me In the City".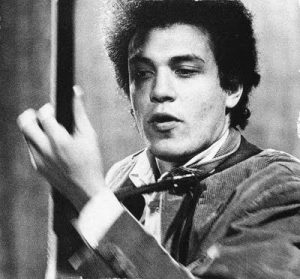 Mike Bloomfield: 7/28/1943
Chicago-born guitarist and musician who first gained acclaim for his work with The Paul Butterfield Blues Band. This led to his session work as lead guitarist on Bob Dylan's Highway 61 Revisited. After setting out on his own, he founded the short-lived Electric Flag, worked with Al Kooper, and continued a troubled solo career until his death.
That's it for Blues Birthdays for this week but be sure to check back next week to see who we pick.
To learn more or donate to Keeping The Blues Alive, visit our website at https://keepingthebluesalive.org/